E3 is a big deal. While we always wonder if this year will be better than the last one, or if this could even be the last year the convention is even held, it's always a joyous celebration. We savor every announcement. We watch all the gameplay teasers and footage. We get a glimpse into how these games are made, via developer talks. It's enlightening. And, in the 21 years its been around, a lot of amazing things have happened. So here are what we think is the most epic E3 announcements ever!
BE SURE TO CHECK OUT CHEATCC'S EXCLUSIVE HUB FOR ALL YOUR E3 2016 NEWS AND INFO, LIVE FROM THE CONVENTION FLOOR. CLICK HERE!
E3 2001's Super Smash Bros. Melee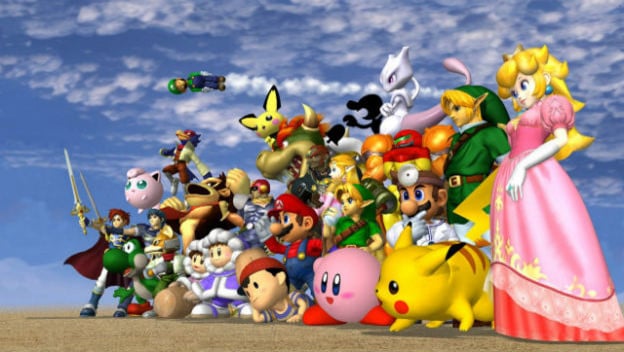 The original Super Smash Bros. was revolutionary enough when it came to the Nintendo 64, but Super Smash Bros. Melee was an event. When it was announced at E3 2001, Nintendo focused on giving the people what they wanted. That is, it increased the number of fighters from 12 to 25, more than doubling the roster. Moreover, it added characters that weren't obvious choices for the fighter. That's when the Ice Climbers, Marth, Mr. Game & Watch, and Roy joined the fray. Those two Fire Emblem characters hadn't even appeared outside of Japan yet! Plus, it added a campaign. It was great and helped kick off a cross-over trend.
E3 2015's Xbox One Backward Compatibility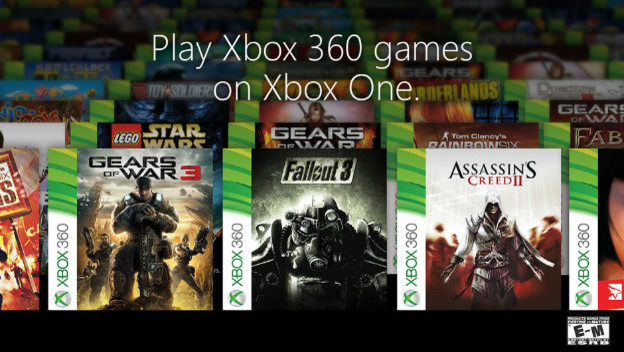 We all pretty much accepted backwards compatibility wasn't going to be much of a thing for the current generation of consoles. The Wii U offers it, if you're willing to go into a different mode, and the Xbox One and PlayStation 4 initially abandoned it. Then, at E3 2015, Microsoft brought it back. Even better, it allowed you to insert any disc you had with a backward compatible game on it to get that game for your Xbox One. A year later, we've almost hit the 200 mark for compatible games.
E3 2001's Xbox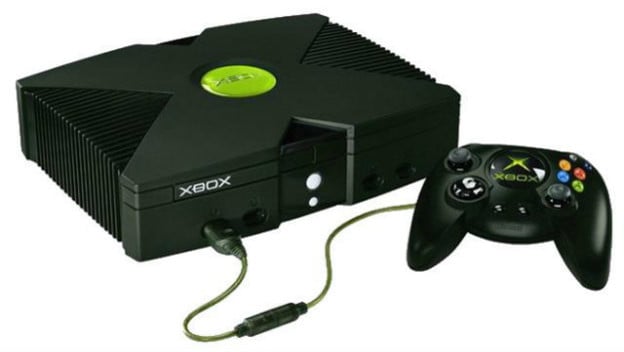 There are three major players in the industry today: Nintendo, Sony, and Microsoft. While the Xbox was announced at GDC 2000 and shown off for the first time at CES 2001, it was the E3 2001 presentation that mattered most. That's when we learned when it'd be released (November 8, 2001), how much it'd cost ($299), and how many games we could expect during the launch window (15-20). Many of those games appeared for the first time at the event, introducing the world to Halo , Dead or Alive 3 , Tony Hawk 2X , and Oddworld: Munch's Oddysee .
E3 2005's Wii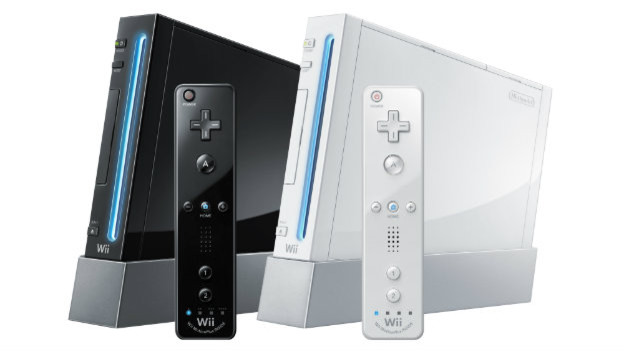 Motion controls for certain games are common now. The PlayStation VR uses PlayStation Move controllers. The Xbox 360 and Xbox One use the Kinect. There's even an Omni Treadmill for the Oculus Rift, so you can move and run in games. It was the Wii that kicked it all off. The console was teased at E3 2004, but officially revealed at E3 2005. The "Revolution" brought motion controls to gaming and, while the Wii seemed like a gimmick, it's gone on to be the third best selling system of all time, with over 101.63 million sold. It probably didn't hurt that The Legend of Zelda: Twilight Princess was a launch title.
E3 2003's Half-Life 2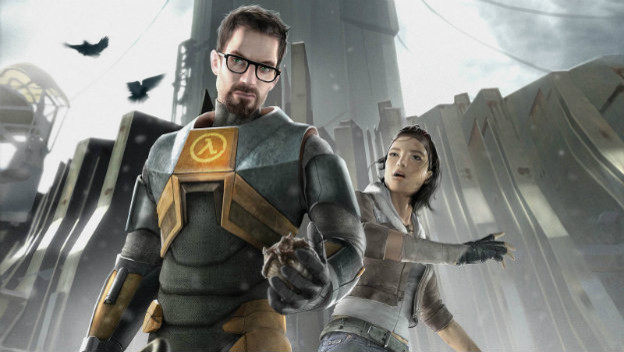 We're still, still waiting for Half-Life 3 . Who knows if E3 2016 could be the next installment's year? After all, E3 2003 was Half-Life 2 's! That's when we saw the game for the first time and it was amazing. This was a revolutionary PC game whose influence can still be felt to this day, and E3 2003 was an amazing start for it.
E3 2015's Final Fantasy VII Revival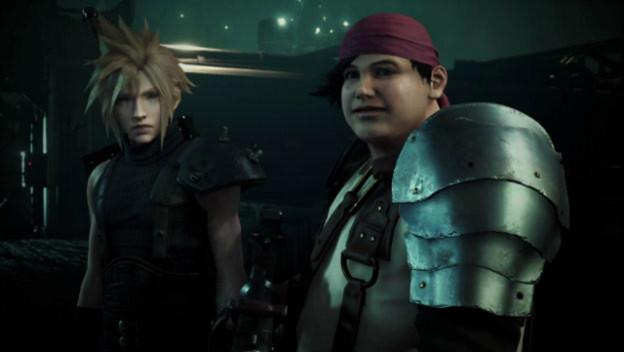 We've been begging for a Final Fantasy VII remake for years. The rumors have always been out there. Then, at the 2014 PlayStation Experience, Final Fantasy VII was announced for the PlayStation 4. But, it wasn't the remake. It was a port of the PC port of the original PlayStation game. Anticlimactic, right? That just made it even more amazing when the real Final Fantasy VII remake was announced at E3 2015!
E3 1995's PlayStation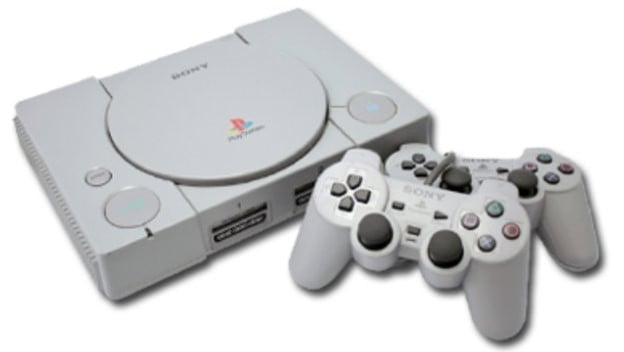 The PlayStation announcement at E3 1995 was an extraordinary thing. This was Sony's first foray into the console market. It was showcased alongside games like WipEout , Warhawk , Tekken , Ridge Racer , and Battle Arena Toshinden . More importantly, it had a $299 price tag that overshadowed Sega's earlier announcement that the Sega Saturn was available immediately for $399. Oh, by the way, Michael Jackson was at that first PlayStation party.
E3 2004's Nintendo DS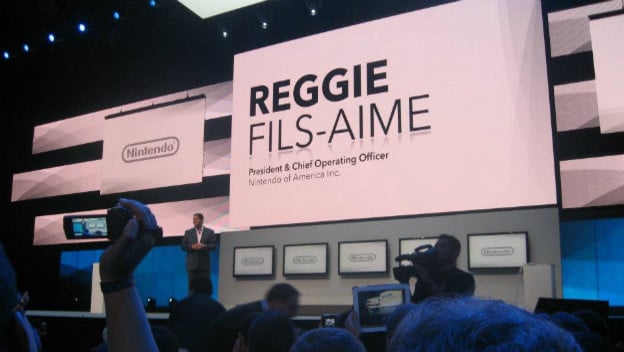 Remember the Nintendo DS? Of course you do! It was an amazing handheld. It also made its debut at E3 2004. A system with two screens was madness at the time, but over 128.9 million were sold as time went on. This press conference also marked the debut of Reggie Fils-Aime, the president and COO of Nintendo of America. It was a great time to be a Nintendo fan.
E3 2002's Xbox Live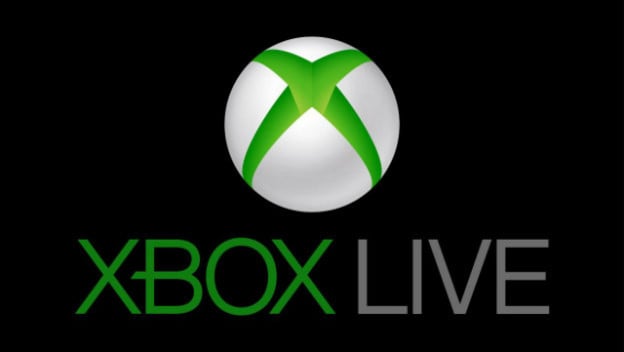 Xbox Live wasn't the first attempt to make online gaming on consoles the norm. Sega tried with things like the Sega Channel, NET Link, and SegaNet. Nintendo had the Super Famicom's Satellaview and N64's 64DD. Still, it was the original Xbox's Xbox Live that really got things started, and it made its debut at E3 2002. Think how different our online gaming lives would be if it hadn't!
E3 1995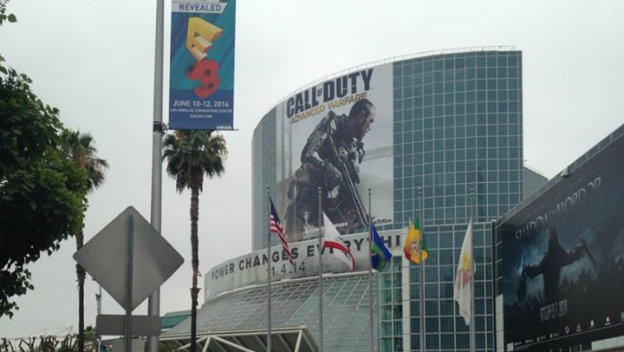 The first E3 is a pretty monumental thing in and of itself. The expo began that year in Los Angeles, California, and it brought with it great news. The Sega Saturn, PlayStation, Virtual Boy, and Neo Geo CD were all shown off, and the Nintendo 64 announced. Even though it was the very first one, it started strong with about 50,000 people showing up. Clearly, the event was destined for greatness.