There gets to be a lot of talk about adaptations of games, but these conversations sometimes feel like they focus on movies. What about the TV shows? We know they are out there. The Witcher is getting a Netflix adaptation. Square Enix revealed it is working on a live-action show based on Final Fantasy XIV . So, what else should people be watching? Well, fortunately for us, there were a lot of great video game and video game-adjacent shows out there.
Nick Arcade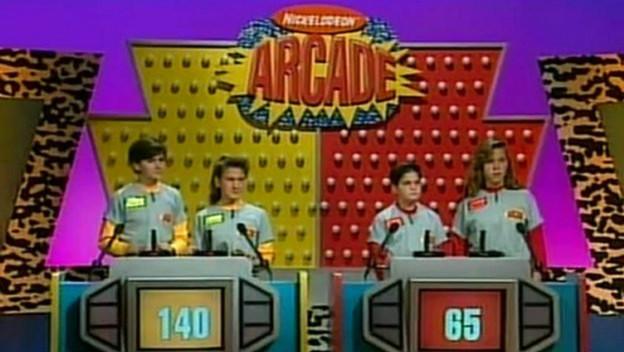 Let's start with one that was about testing people's mental fortitude. Nickelodeon used to have a quiz show hosted by Phil Moore back in the day called Nick Arcade . It was ahead of its time, thanks to its virtual reality minigames. Plus, its Face-Off games were custom-designed and we got to see people face off on Amiga computers, the NES, SNES, Genesis, Neo-Geo and TurboGrafx-16. It was silly fun for kids who loved games.
Mortal Kombat: Legacy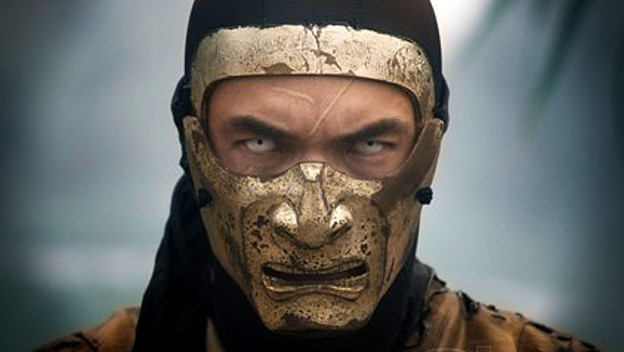 Sometimes, cool video game shows don't end up on TV or streaming services. Sometimes, they end up appearing online as web series. That's what happened with Mortal Kombat: Legacy . It was a prequel to Mortal Kombat , leading up to the tournament and then covering what happened after. Some rather notable actors were in it, like Michael Jai White as Jax, Matt Mullins as Johnny Cage, Ian Anthony Dale as Scorpion and Jeri Ryan as Sonya Blade.
Valkyria Chronicles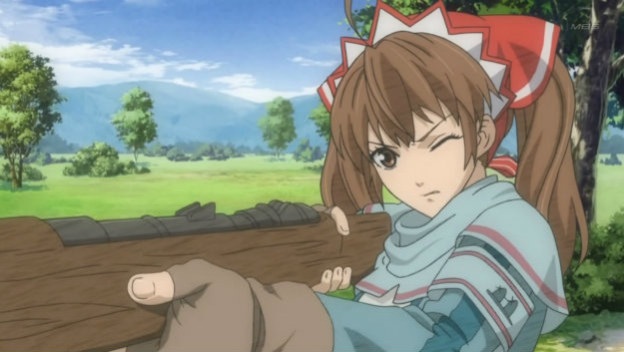 Funny thing about Sega games. Quite a few of them have gotten anime adaptations! I'm not just talking about the surprisingly clever Sonic Boom , but rather titles like Sakura Taisen, Virtua Fighter and Phantasy Star Online . One you should check out is Valkyria Chronicles . It follows the events of the strategy game of the same name, meaning people get to see Welkin Gunther and Alicia Melchiott fight back against the Imperial Empire while attempting to keep their small neutral country, Gallia, free during a major war.
Fate/stay night: Unlimited Blade Works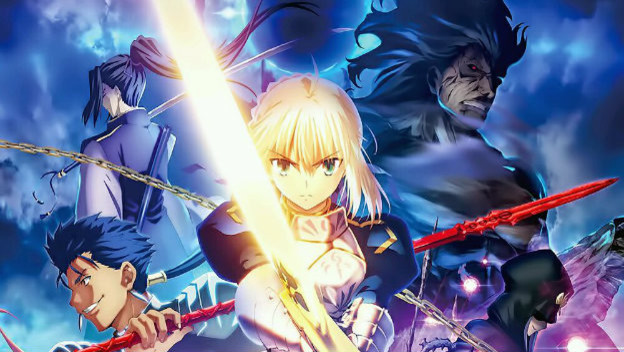 An anime inspired by a visual novel, Fate/stay night is set in a world where people known as Mages have the power to summon Servants, warriors based on legendary fighters and rulers from the past, to compete for the Holy Grail. The Fate/stay night: Unlimited Blade Works adaptation is one of the more recent retellings of Shirou Emiya and Saber as they attempt to get the Holy Grail, which can grant the winner any wish.
Red vs Blue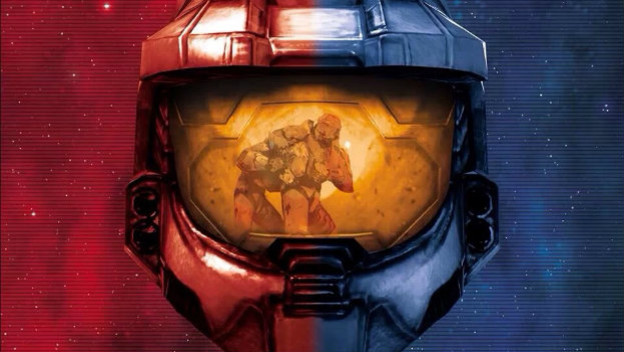 Did you like Halo ? Did you like it so much that you used it to create a whole animated series? That's what Rooster Teeth did. Before the company was known for other shows, it created this military comedy. However, while it started out rather silly, its story eventually went to some dramatic and thrilling places. Elijah Wood was even in it at one point! (Though, I am of the belief that the very first season was the best one.)
Steins;Gate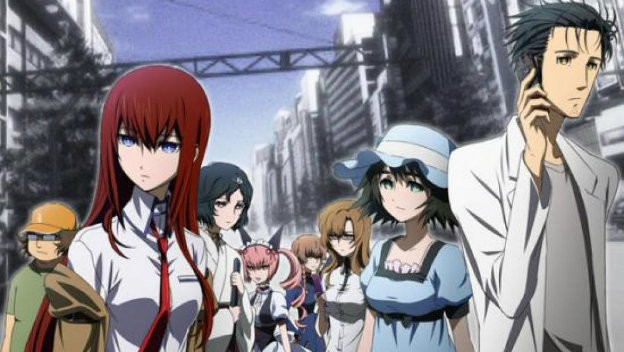 Steins;Gate is a Japanese visual novel, which means it lent itself very well to an anime adaptation. (I mean, you were basically sitting and watching the story play out anyway.) It was put together by White Fox Co., who is known for series like The Devil is a Part-Timer and Re:Zero, as well as an Utawarerumono adaptation. It followed the dilemmas and trials Rintaro Okabe, who considers himself something of a mad scientist, right as he discovers he has access to send D-Mails into the past to change the present.
Pokemon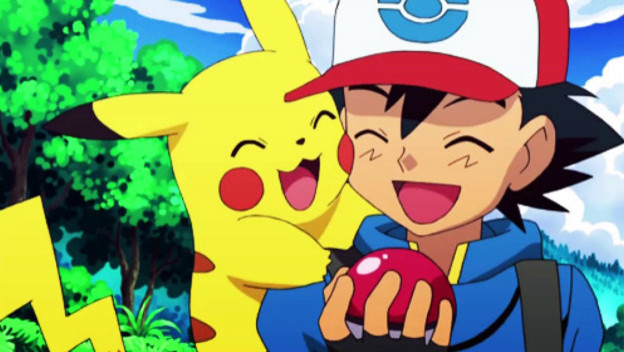 Above all things, Pokemon is about a young man named Ash, his affection and friendship for Pokemon and his drive to become the very best. There are over 1,060 episodes in this anime series right now, ranging from Pokemon: The Original Series to Sun & Moon . That isn't even counting all the specials and movies. This cartoon is a constant in an ever-changing world. You can always depend on it. You're my best friend, in a world we must defend.