Here we are, guys. We did it. We made it to the next generation, which I guess we'll start calling, simply, the current generation, without tearing each other apart. And, while there is no shortage of games to play already, I've spent the morning compiling a list of even more games I want to play on the PS4. Because I'm a gamer, and my appetite is never fully satisfied. Never.
The Last of Us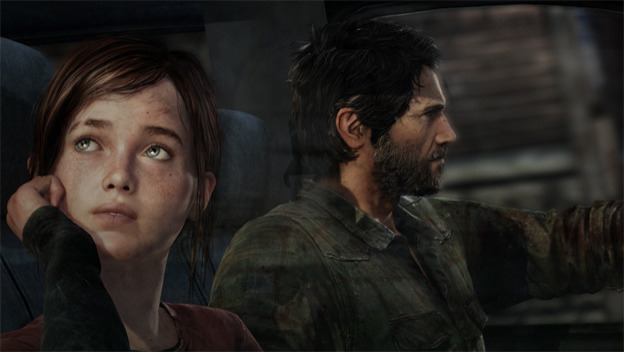 For all the drama this might cause, I'll say it. A lot of people are switching brands this generation, and wouldn't it be a shame for those who were flying the flag of Microsoft last generation to miss out on The Last of Us ? If this game is ported to PS4, not only will they be afforded the opportunity to play this phenomenal title, but PS3 players will have all the motivation they need to re-explore Naughty Dog's expertly crafted narrative.
Street Fighter 4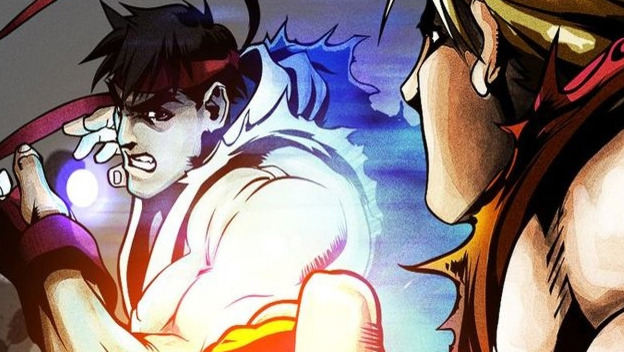 Ultra, Super, Arcade, Mega Gundam. Street Fighter 4 has seen a lot of iterations, both real, and in my fantasy, because it's a title that needs to grow. The fighting game community is reviving in full force, and as it does, the games need to rebalance to keep things fresh and fair.
Street Fighter is a central pillar of the fighting-game community, and the various rivalries in that community need a place to battle it out in the next generation. It's only fitting that Street Fighter enters the fray this generation in some form.
Batman: Arkham City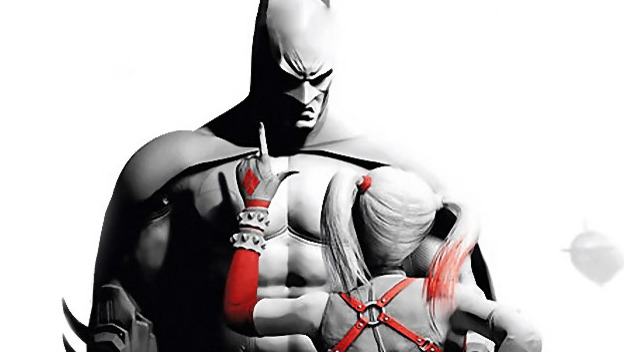 Let's be honest, that most recent Arkham game was a little "eh." But it hasn't tarnished the series, and has only, instead, left many gamers itching to satiate their hunger for another top-tier Batman game. To see the expansive world, perhaps with some new content, fully realized in PS4 quality graphics is surely something enticing to a vast majority of gamers.
And besides, we'd get to revisit Mark Hamill's Joker.
The Uncharted Series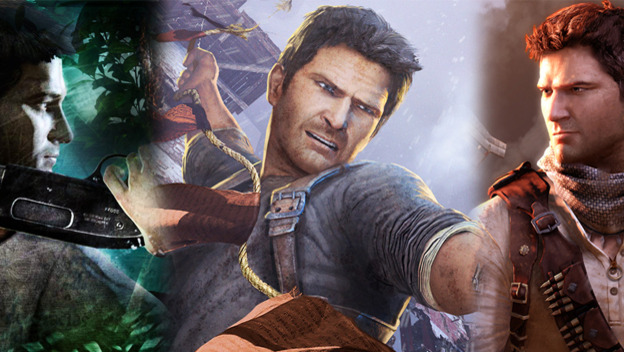 This is in part present on the list, again, for the players switching brands. Uncharted is a game that needs to be experienced, not so much because it tells a compelling tale, but because it showcases Naughty Dog's prowess at delivering heart-pumping action in a manner that outclasses cinema.
Replaying it with a new polish will not only allow players to revel in nostalgia, but it will remind them of the unique benefits of a medium.
Bayonetta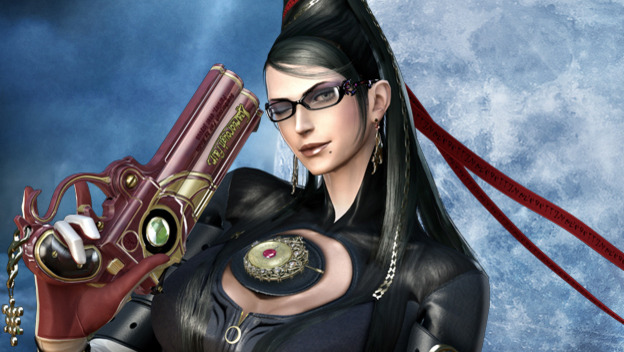 It's no secret that I have a soft spot for Bayonetta , both the character and the game. The game is a good example of eastern craft, and the action in the game has all the technique of a fighting game, crammed into a third-person adventure. The game is beautiful, and visually interesting as is, and a next-generation version would only make it more so.
A possibility of new difficulty modes, crammed with more onscreen enemies, would be enough to invite old players back while simultaneously giving new players an entry point into the series, which currently, only continues on the Wii U.
Maybe an increase of interest could change that.
Ultimate Marvel vs. Capcom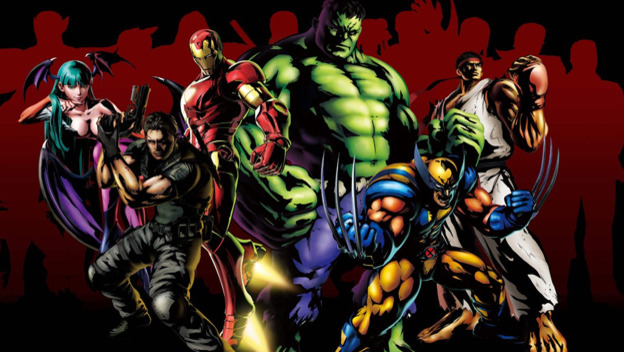 Marvel vs. Capcom is another huge pillar in the fighting-game community, but for different reasons. While Street Fighter is an intense practice in technique, with a slower pace and more room for head games, Marvel vs. Capcom is largely about spectacle. That isn't to say that there isn't technique or plays, because there are tons. It's to say that there is a lot of chaos on screen at once, and for your average player, the game invokes a lot of twitchiness.
And speaking of twitchiness, and awkward segues, the next generation of consoles has emphatically promoted its ability to live stream games. This feature practically demands a variety of fighters, since fighting games were popular in arcades because of spectators. Thanks to online play, that experience is very easily simulated.
Grand Theft Auto V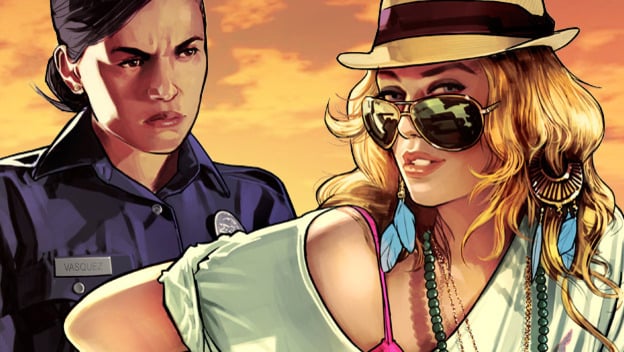 This one is obvious, but Rockstar should ride the momentum of its most recent launch into the next generation. The open world came to life, with all its gritty flaws, just fine last generation. But for those who lust for high fidelity graphics, the aging consoles maybe made their experience somehow less.
If GTA V does show its face this gen, and let's be real, it probably will, hopefully it does so with polished mechanics and a shooting system that strikes a balance between obnoxiously assisted and unforgiving.
Bioshock Infinite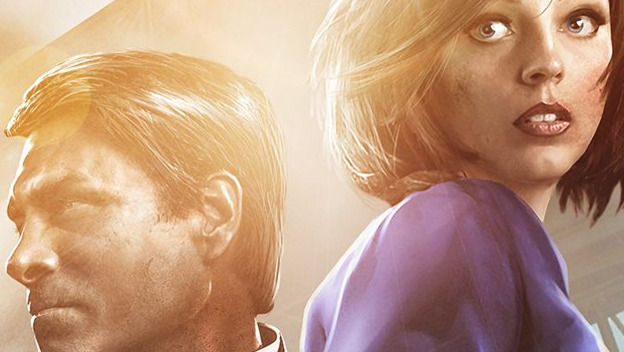 Bioshock Infinite isn't done surprising gamers, as it still has more DLC to come . While not fully fleshed out, Columbia, and in the DLC, Rapture, are incredibly beautiful. The narrative benefits from a second play through, and some gamers may just be looking for a little incentive to re-explore the unique dystopian world of Infinite (And Rapture .)
Actually, yeah. Let's simplify this. Bioshock , as a franchise, should be on the PS4, because I really want it to be.
Star Wars: The Force Unleashed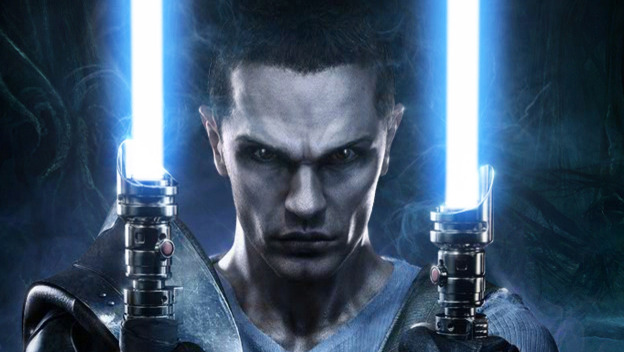 Well, it's been a while since this game originally debuted, but the story, largely accepted as cannon, changed the way we view the original trilogy. In a real example of dramatic irony, the game shows how the Empire ultimately undoes itself. Were we inclined to side with the Empire, as though they were the protagonists, we could even call the whole thing a tragedy.
And besides, until Battlefront 3 finally decides to exist, we'll need something in the Star Wars genre of games.
Star Wars is a genre now, right?
Sonic the Hedgehog (2006)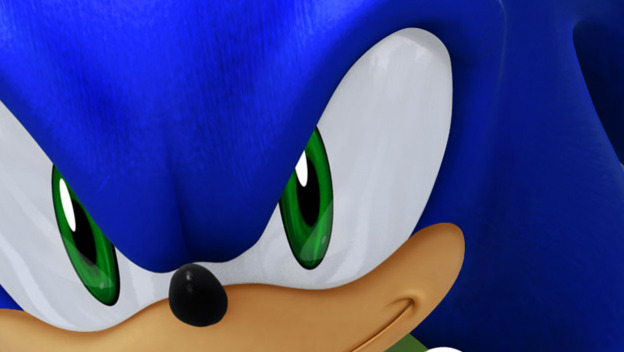 No, not really.
Ni No Kuni: Wrath of the White Witch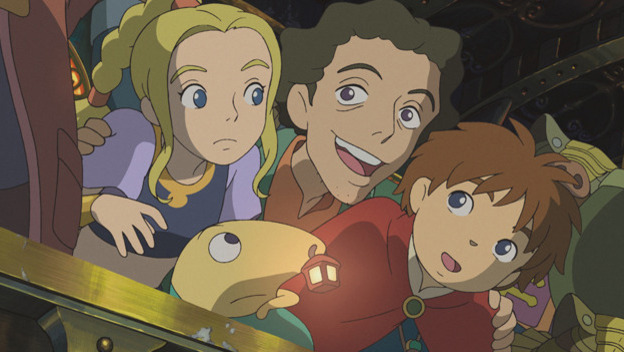 It's Studio Ghibli and Level 5, dudes. I don't think I have to justify this, but out of a sense of professionalism, I will.
The next generation is already wanting for proper RPGs, and Ni No Kuni has that eastern flavor that helped make the PS2 so popular. This beautiful game tells a heartwarming tale, with a lovable hero, without relying too heavily on the tropes of other JRPGs.