The usefulness of sidekicks sometimes catapults the secondary heroes into iconic status: Batman has Robin; The Lone Ranger has Tonto; The Green Hornet has Kato, and Superman has a dog (kidding on that last one, but he does have a dog). However, not all sidekicks deserve to stand beside Robin (incarnations 1, 2, 3, and 4). In celebration of all those loser sidekicks out there, we count down the ten most annoying partners in video games.
Peter Puppy (Earthworm Jim)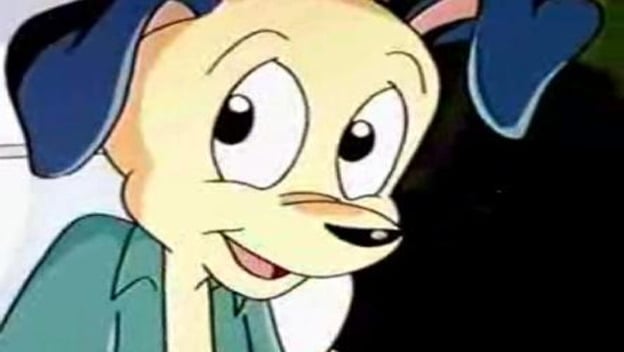 I love the Earthworm Jim series. Seriously, the games are some of my favorite platformers. But the truth of it is that sometimes amidst the chaotic and already wonky scaling of difficulty and a need for absolute precision to navigate some of the worlds, the last thing you need is to have to carry someone else across the battlefield. Such is the case with Peter the Puppy. Jim has to escort his ass across a deranged landscape that requires quick wit and insanely good reflexes. But tragically, this little dude mostly decides to do his own thing, and that easily lands the gamer in the middle of a murderous rage. So for that, Peter makes it on the list.
Baby Mario (Super Mario World 2: Yoshi's Island)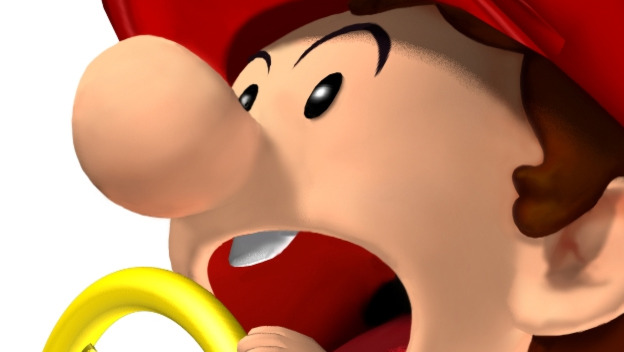 Okay. Maybe floating in a bubble with a dinosaur would make me a little upset. But to a baby–especially little Baby Mario–this must have been the queen mother of traumatic experiences. Seriously, anytime he's not on ol' Yoshi, he's screaming. This means that throughout this game, he is screaming a lot. Now in the grand scheme of things, babies are pretty much useless anyway. They can't really do anything for themselves and really just take up space with eating, pooping, and crying. Well, Baby Mario is no less useless in this game, as all he seems to do is scream. And honestly, I can imagine with all that screaming he probably pooped his pants at least once.
Navi (Legend of Zelda: Ocarina of Time)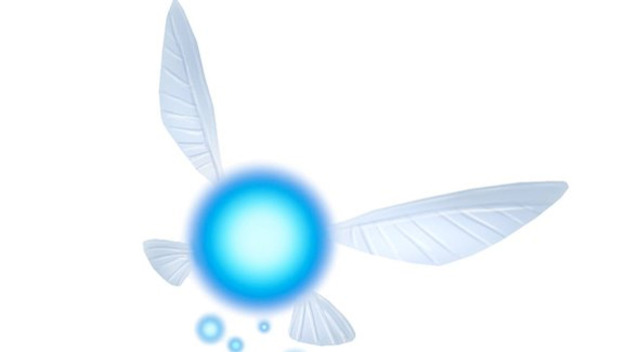 We all have that friend that annoys the crap out of us but we keep around anyway. They bust into our respective dwellings and get all loud and obnoxious like Kramer on Seinfeld . They tell us lengthy stories we could care less about hearing, and when we are gaming, they are the ones yelling out where stuff is–making the assumption that you are either blind or stupid. Well, Navi is that friend. In the beginning of Ocarina , Link is all down because he is the only boy who doesn't have a fairy to hang out with. Once he gets one, it's his luck that it would be the annoying friend who won't shut the hell up…ever.
Natalya (Goldeneye 64)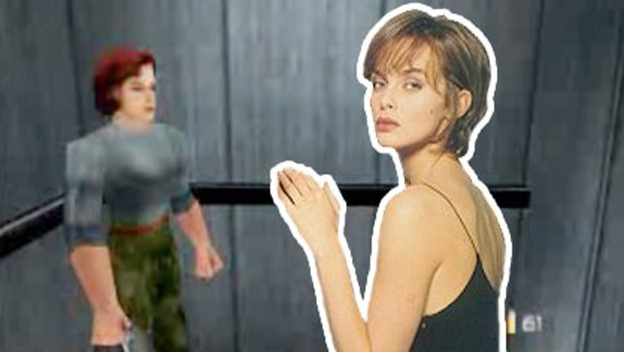 Have you ever tried to save someone with an obvious death wish in a game? Let's say, for example, that you and a buddy are playing a game of Call of Duty , and he keeps running straight into the center of the firefight and starts squatting up and down with his knife out. That's what trying to keep Natalya safe is like in N64's Goldeneye . I mean, who just walks down a hallway when all hell is breaking loose around them? Not only that, but when she wants you to cover her while she is punching in God-knows-what-long-ass code into the computers, she takes her sweet time. Normally, this wouldn't be an issue. Except in this instance, there are a-holes with AKs everywhere blasting away. As you can imagine, this leads to some frustrations.
Lubba (Super Mario Galaxy 2)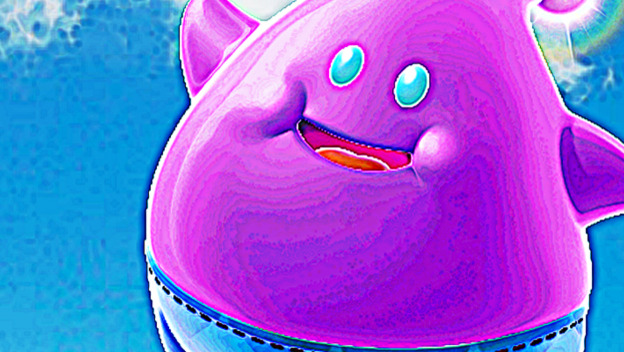 I remember watching cartoons as a kid on Saturday mornings. I have fond memories of those times–except for when those stupid public-service announcements would come on instead of commercials. I remember thinking that I would rather watch hours of Jolly Green Giant commercials than another PSA about being nice to each other. Well for whatever reason, Nintendo has started littering its games with similar public-service announcements. These just tend to be things like warning you not to play games too long or to be sure to take a break. Sadly, it seems like Lubba was created solely for this purpose: to be a giant, purple, bouncy public-service announcement. Great idea, Nintendo.
Every UNSC Marine in Halo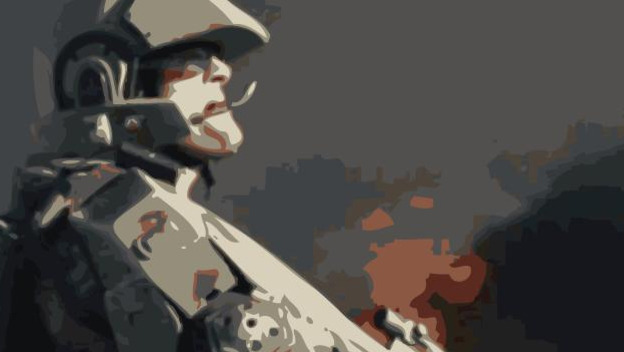 I love the Halo games. As sci-fi shooters go, it is in my top faves. But honestly, having recently gone back and played them all (literally), I realized that the UNSC Marines around me deserved the ass-whooping they seemed to repeatedly get. Why? Because they litter the countryside with gunfire and rarely hit a damned thing. I mean, if that manner of wasteful expenditure of rounds were employed by our nation's military, we wouldn't have made it past the revolution and would most likely still be colonies of foreign nations. Those UNSC Marines are nothing more than overpaid cannon fodder. The UNSC could put their money to better use creating robots or something to replace them, so they don't have to keep paying out copious amounts of death benefits for idiocy on the battlefield.
Daxter (Jak & Daxter)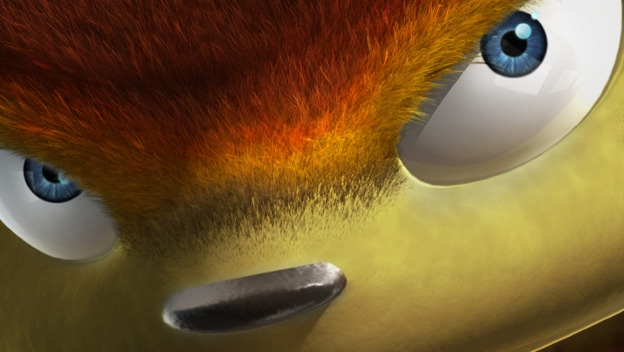 Jak & Daxter , Ratchet & Clank , and Sly Cooper are all kind of cut from the same platforming cloth. Sly Cooper is just a fun concept, and Ratchet & Clank gives you a bifurcated style of gameplay that is both refreshing and challenging. There isn't really any of that with Jak & Daxter . The decent platforming aspects are covered up by giant guns, crazy gadgets, and tons of smart-assing…mostly from Daxter. That little mongoose-looking ferret thing got on my last nerves, as he was quite possibly the most unhelpful and useless character ever put in a video game. Mr. Hanky from South Park would have made a better, and most likely funnier, sidekick than Daxter.
Tails (Sonic the Hedgehog)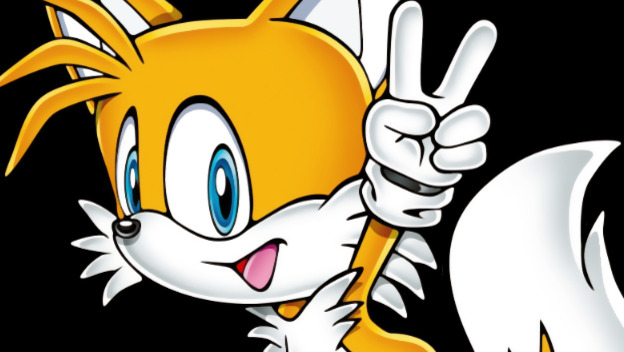 I am pretty sure that the entire point of the Sonic series is to burn through the levels as fast as you can and grab as many rings as possible while you are doing it. In fact, that was the one thing that really set Sonic apart from its constituents in gaming at the time–the speed of gameplay. In Sonic , you have to have lightning-fast reflexes and great hand-eye coordination or else you get smashed into a grease spot somewhere. So why on Earth would you try to bring in a sidekick to this frenetic title? And why in the world would you bring in a sidekick who is not nearly as fast as the protagonist? Such is the case with Tails. You are always constantly doing your best to keep up with Sonic. And if you are unfortunate enough to have somebody playing with you as Tails, don't try to take a loop, or you will be severely disappointed…and probably dead.
Slippy (Starfox 64)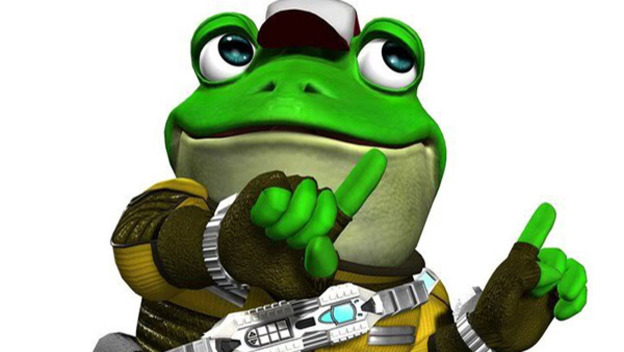 Starfox and his fellow fighter pilots are Corneria's last hope. It seems to me that if you were going to only send four pilots to try and save your world from total annihilation-and even if he was the last pilot on Corneria-you wouldn't send Slippy. This guy…er…frog, has got to be the worst fighter pilot in the history of gaming. You are locked into some of the most hellacious space battles in Nintendo history, when suddenly, a voice ribbits its way across your radio. You read the text below only to find out that Slippy needs you to disengage from whatever it is that you are doing at the time (like saving the galaxy) and get another enemy fighter off his ass. Did he even train at the same school as Fox and the others? How many times do you have to save this guy in one level? This severe lack of training would have made Slippy a perfect candidate for the coffee-guy with the ground crew.
The Dog (Duck Hunt)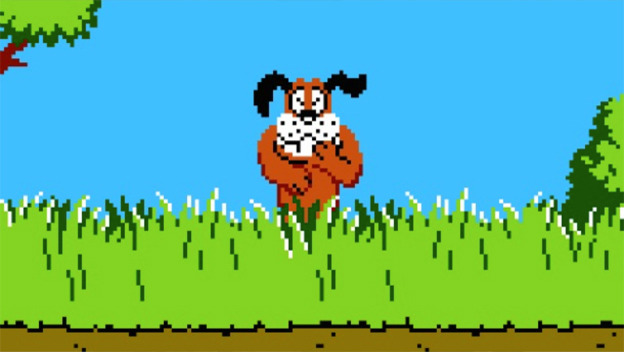 I have never met a single person who didn't (and still doesn't) want to shoot this dog in the face. For a lot of gamers, this was the very first character in a game that ever showed any kind of personality toward the gamer…and he was a total tool. He would dive off into the brush and bring out the ducks you shoot like he's supposed to. But God forbid you miss one. This brown-headed jerk pops up out of the tall grass to ridicule you for your failure–no matter how miniscule it may be. So if you weren't one of those people that figured out that you could just press the end of the light gun right up against the TV and just keep pulling the trigger and never miss, you would have felt the intense hatred for that dog that thousands of others who may not have known that trick felt. For these reasons, the dog from Nintendo's Duck Hunt is our number one worst sidekick ever.