Since its release in 2000, The Sims has monopolized the life-simulation genre. Its titles on PC and consoles made the brand what it is today. However, the transition to create mobile releases only helped expand the reach and influence of The Sims. In this article, we will break down every Sims game on mobile and give you a background for what to expect in each of them.   
SimCity Buildit (2014)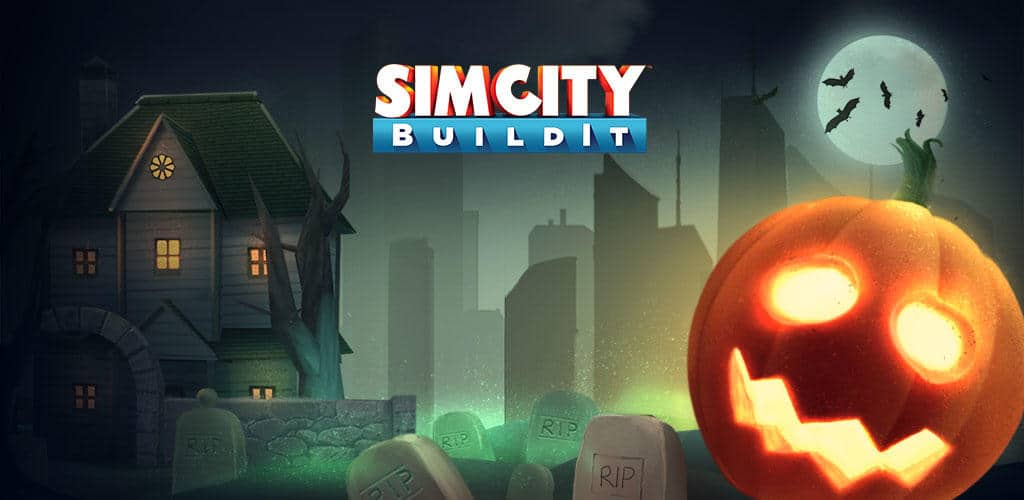 Released in 2014, SimCity: BuildIt is a city-building game that allows players to take the game on the go. Players will build the city of their dreams and manage the ever-growing population. Taking time to build commercial, industrial, and residential areas will give your citizens the best quality of life. The game also throws problems your way, like traffic, fires, or pollution. These issues must be resolved in a timely manner, or else your citizens will become upset.
The game features various areas to begin your city and dozens of stores, markets, restaurants, etc. to open. Due to its depth and mobile release, SimCity BuildIt has become the most popular SimCity game ever and is one of the most downloaded apps on the store.
The Sims Mobile (2018)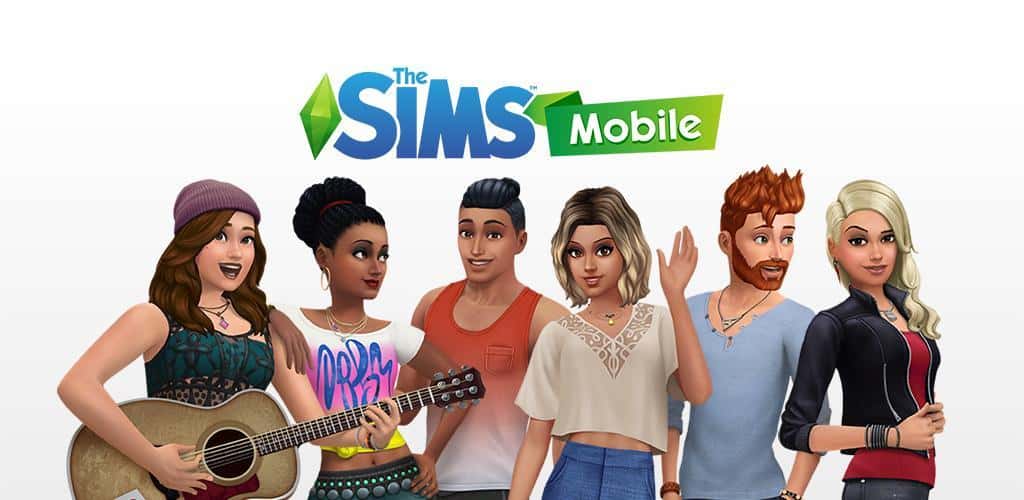 Some fans may be confused over the differences between The Sims Mobile and The Sims FreePlay, as they look similar. However, the differences come from what you value most and your play style of The Sims. The Sims Mobile was released after FreePlay and is better suited to phones.
The graphics are noticeably improved and feature faster gameplay mechanics. These gameplay changes mean Sims will age faster and have limited options but allow for quick gameplay sessions on the go. If you are a fan of having multiple Sims and going through their life fast, this game is perfect.
The Sims FreePlay (2011)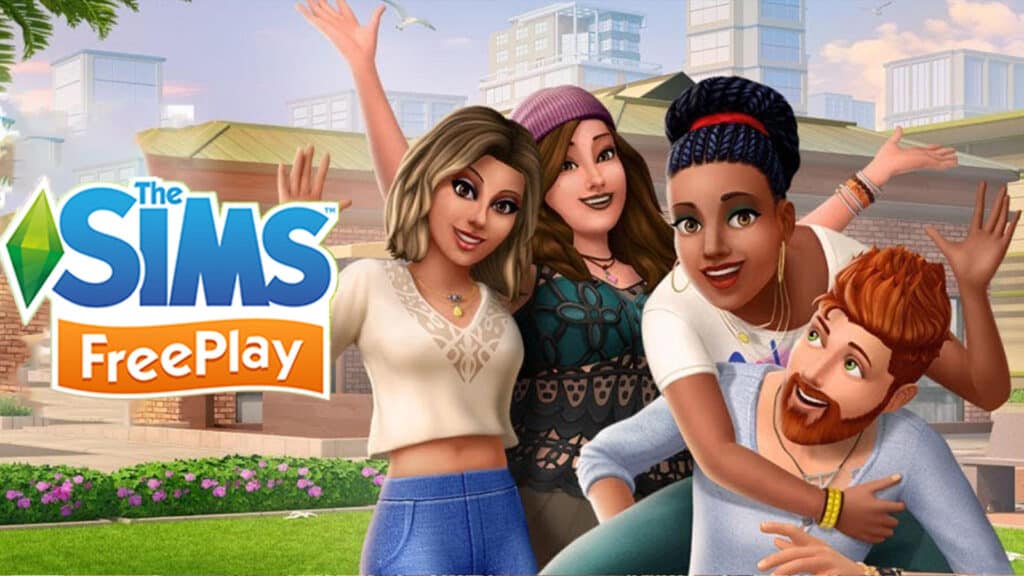 The Sims FreePlay has more options available because it was released years before Mobile but is much slower. The gameplay is real-time, meaning decisions and actions will follow your real-world time. While there are more options and the game is less resistive, it doesn't make for as good of a mobile experience. Faster gameplay will always suit phones better, but for those who want to tell their own story and have similar features to Sims on PC or consoles, FreePlay is a good choice.