Sometimes, games don't hit their targets. Releases get delayed. Which is fine, provided people have enough warning. In fact, it seems like audiences might be getting a little more reasonable as time goes on. A few more months is nothing compared to a botched release that takes weeks worth of patches to try and get things working.
In the last five to ten years, plenty of games have been pushed back. In many cases, it has been a good decision. With some 2019 games that slipped into 2020, it's especially wise. Here are seven situations where we were okay with waiting.
The Last Guardian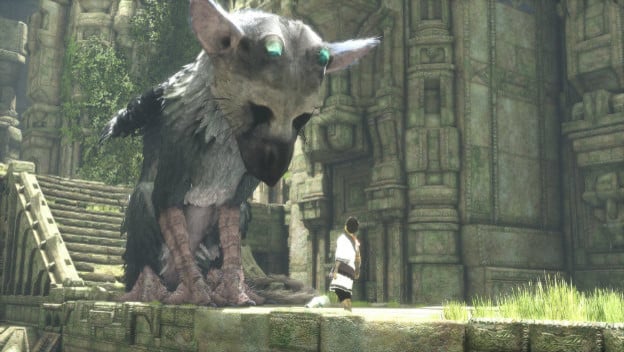 The Last Guardian was a development hell game. Its development started in 2007, after all, and it didn't show up until 2016. It was pushed from one console to another. But, while the final product may not have been the exact sort of experience people expected, it was to the benefit of the game. The PlayStation 4 did offer technical power the PlayStation 3 couldn't. Trico didn't have the best AI, but the character was still detailed and personable. We were fine waiting, as long as it did actually happen.
Final Fantasy XV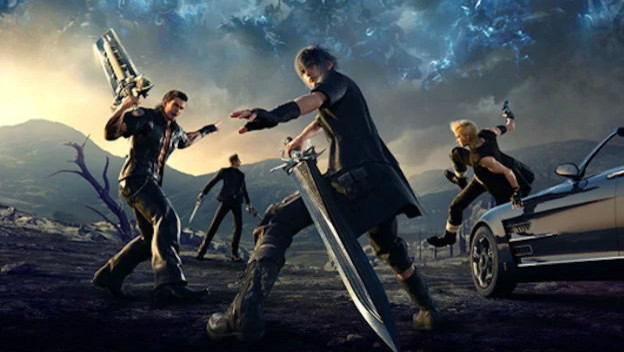 Final Fantasy XV is another one of those development hell games that was plagued by delays. Its focus and story shifted, which may have been to its benefit due to it making a more unconventional experience that felt like a road trip. It ended up getting pushed back a few more months, for the sake of better quality. Even that didn't help much though, since it still needed to have a whole chapter fixed. Even DLC was delayed and, in some cases, canceled. But hey, at least it did eventually come out! And the final product wasn't that bad, once everything was available!
Animal Crossing: New Horizons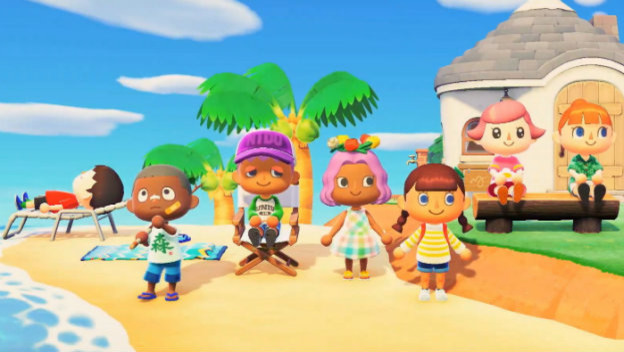 New Animal Crossing games are the sort of products we want as soon as possible. They're endless experiences we can enjoy forever. Not getting the Nintendo Switch installment, Animal Crossing: New Horizons, in 2019 was a bit of a blow. But, if it means the game will be more solid and perhaps have better online support, go for it. We know this is a game that will keep us entertained for months and years to come; get it right.
DOOM Eternal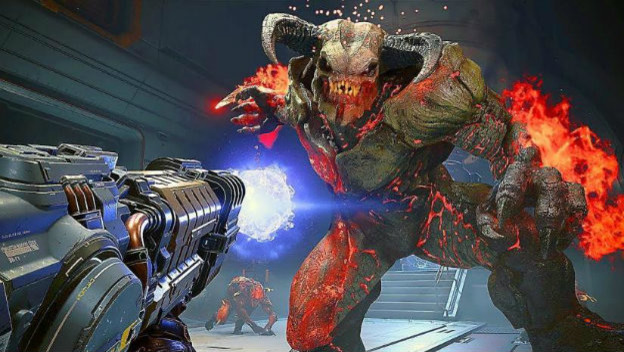 DOOM Eternal' s delay is a blow, since it's a game that seemed like it was go to launch in 2019. Then, it was delayed until 2020, we learned the Switch version would launch even later, and Invasion Mode wouldn't be ready at launch. But, the plus side is, this should mean a better solo and multiplayer experience once it does launch. Plus, DOOM 64 was added as a preorder bonus, which is quite the consolation prize.
The Last of Us: Part II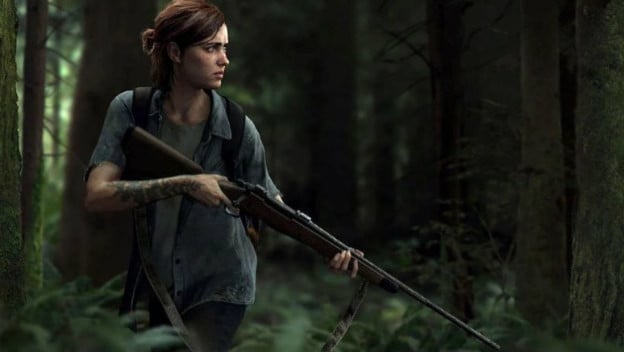 The Last of Us: Part II was hit by what is a honestly a very small delay in the grand scheme of things. While it was supposed to appear in February 2020 , it ended up bumped to May. Three months isn't all that bad. Especially since Naughty Dog said this push back is about ensuring the general quality of the final product. If all goes well, it should end up becoming one of the last (and maybe best) major PlayStation 4 releases.
Watch Dogs: Legion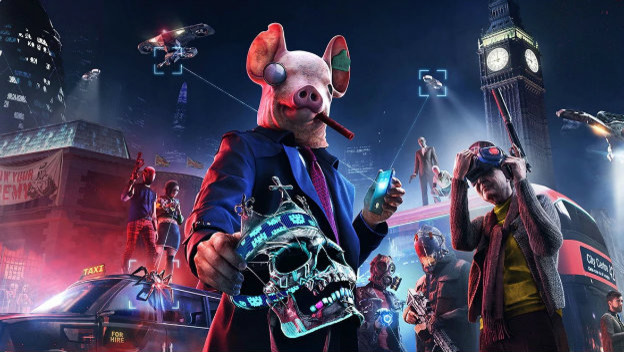 Listen, Watch Dogs: Legion is a game that's going to push a lot of boundaries. After all, we're supposed to be able to recruit anyone and make them a DedSec agent, exploring their story and using them to rebel against an unjust authority. That seems like something that could go very wrong. Ubisoft announcing it was bumped back in October 2019 was the best thing that could happen for it. Let this cook as long as possible, so the final product is solid and hopefully works well!
Diablo III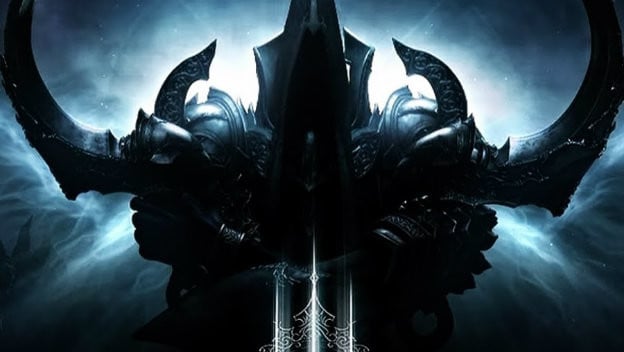 Diablo III is a game that endures. It has been on PCs. It's showed up on last gen consoles, like the PlayStation 3 and Xbox 360. It appeared on the PlayStation 4, Xbox One, and Nintendo Switch. Considering how far it has come and how many expansions we have seen, it is hard to believe it was delayed multiple times! But, it was! It was once a 2011 game. Then, it had an early 2012 release window before a final delay pushed it to May 2012. It's one game where one day after another led to a great final product.