There have been many expansion packs for The Sims 4 in the years following its release in 2014. One that stands out for its profound impact on this iconic life simulation is The Sims 4: Parenthood. Released in May 2017, Parenthood is a game-changer that brings the intricacies of family life and parenting to the Sims universe. If you're a regular Sims 4 player wondering what this add-on is about, read on. In this article, we'll explore The Sims 4: Parenthood and all of the major new features that it introduces. We'll also help you decide whether this expansion pack deserves your hard-earned cash.
The Sims 4: Parenthood Summary and Premise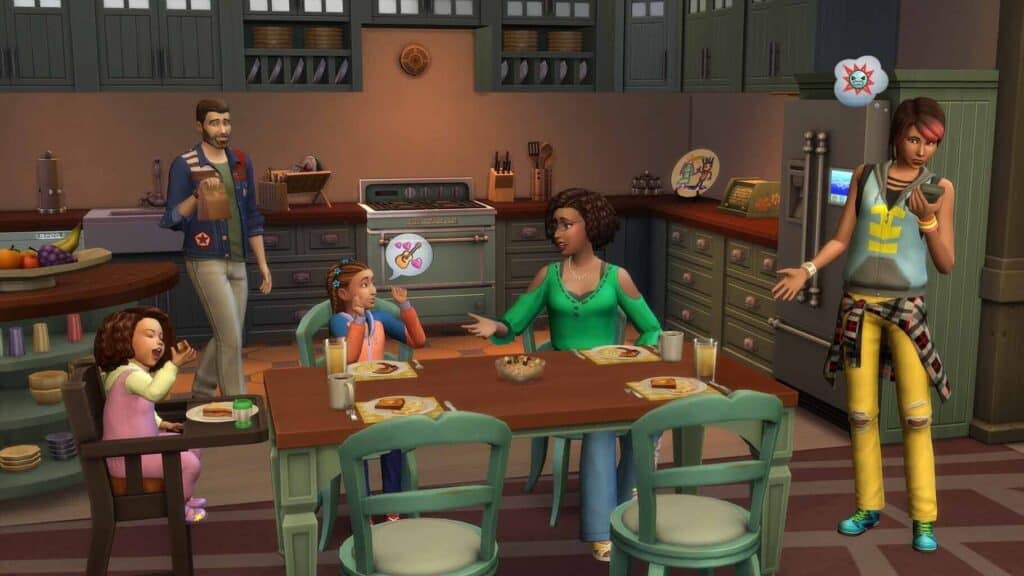 As the name suggests, Parenthood zooms in on family dynamics and parenting in The Sims 4. This expansion pack explores the trials and tribulations of raising children from infancy to adolescence, allowing players to mold their Sims' offspring into (hopefully) responsible and well-adjusted adults. It introduces several new mechanics and elements that enhance the realism of family life, offering some added depth and immersion to the life simulation gameplay.
New Features in The Sims 4: Parenthood
Parenting Skill
One of the cornerstones of Parenthood is the new Parenting Skill. Developing this skill affects how well Sims can guide their children through various life stages. Sims who practice good parenting habits unlock new abilities, such as "Teach to Say Sorry" or "Encourage Responsibility." These abilities further enable Sim parents to shape their children's personalities and prepare them for the trials of adulthood.
Character Values
Character Values are another major addition The Sims 4: Parenthood expansion brings to the base game. This system allows parents to instill five core values in their children: Responsibility, Conflict Resolution, Empathy, Manners, and Emotional Control. A Sims' upbringing influences these values, and they significantly impact a Sim's behavior and relationships throughout their lives. It's an interesting feature that adds depth and authenticity to your Sims' family dynamic.
Parenting Actions and Consequences
The Sims 4: Parenthood heavily emphasizes the consequences of parental decisions. The expansion pack introduces a range of new parenting actions, such as grounding, giving time-outs, or lecturing. These actions each have their own effects on a child's Character Values. Players must weigh their choices carefully, however. The decisions they make in the game will shape their child Sims' personalities and future actions.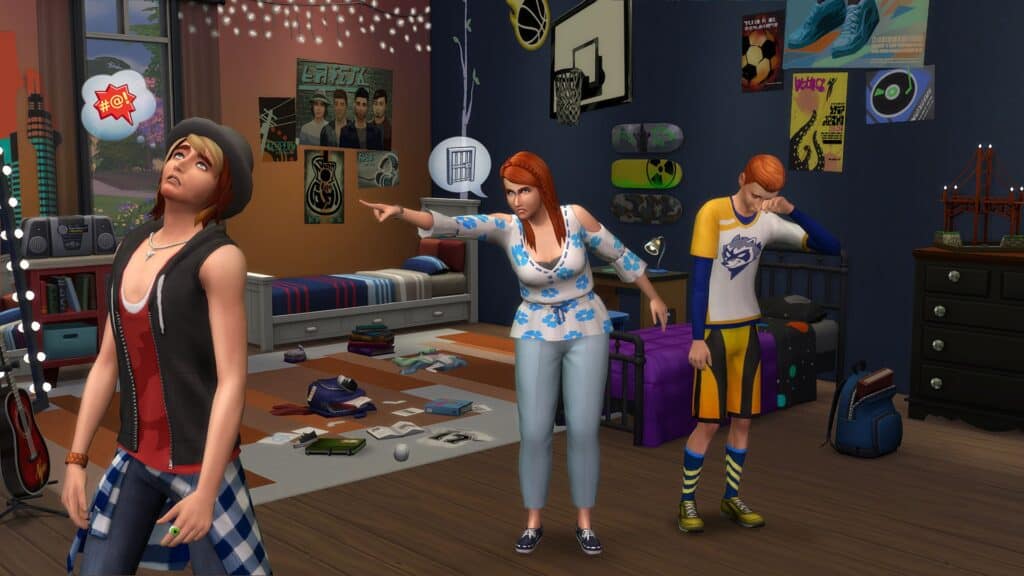 New Items, Household Decor, and Clothing
Most add-ons for The Sims 4 introduce new in-game items related to the expansion pack's theme. Parenthood is no exception here. It gives players a variety of new objects to decorate their Sims' homes and enhance the family's day-to-day life. You'll find items like a bulletin board to keep track of household activities, new hairstyles and clothing options for all ages, home remodeling tools, and even a quaint family dining table for family meals.
Family Traditions and Memories
Household traditions are one of the biggest joys of family life. In Parenthood, they become an integral part of Sims' lives. Families can establish unique traditions, like a weekly game night or holiday celebrations. These can have a lasting impact on your Sims' emotional well-being and their relationships with each other. Sims can also create treasured memories together, strengthening the family's emotional bond.
Is The Sims 4: Parenthood Worth Buying?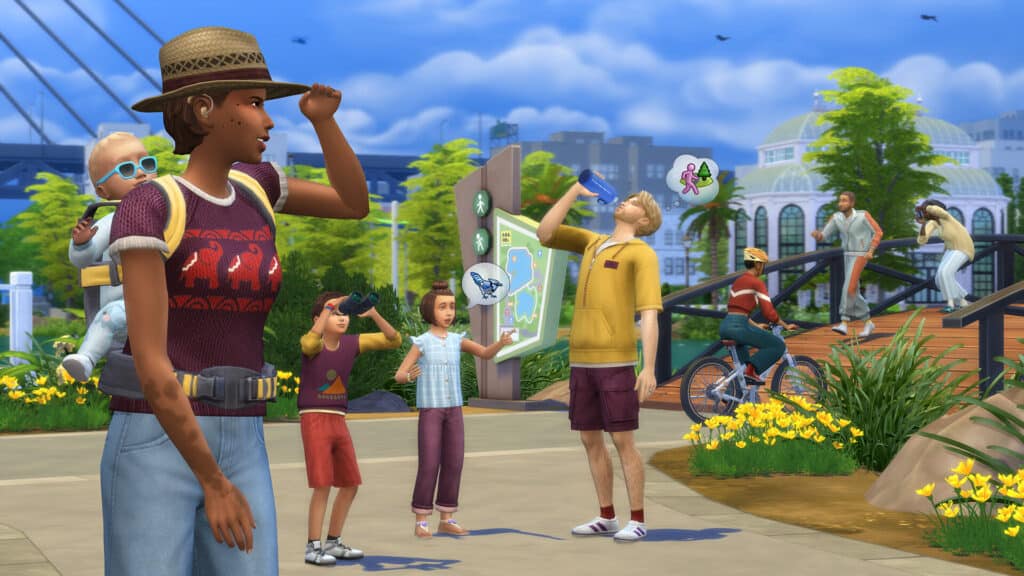 For fans of The Sims 4 who yearn for a more immersive family experience, Parenthood is an expansion worth buying. It brings a dynamic simulation of family life to the game, where interpersonal decisions matter and your choices affect your Sims' relationships and upbringings. The introduction of the Parenting Skill and Character Values system adds layers of social complexity and emotional depth to the gameplay, making it feel more like real-life parenting.
However, Parenthood might not be for everyone. If you prefer the old-school life-simulation elements of The Sims, like designing houses and building wealth, this expansion may not fit your playstyle. As its name implies, Parenthood focuses heavily on the family aspect. This enriches the game but may not be a fit for players more interested in other aspects of Sim life.
The decision to purchase Parenthood depends on your preferences and whether you want to immerse yourself in virtual family life. Overall, however, The Sims 4: Parenthood is a well-crafted expansion that adds new layers of fun to the game with its family and parenting mechanics. If you enjoy the challenge of nurturing your Sims' offspring and guiding them to adulthood, this expansion is easy to recommend.
The Sims 4: Parenthood is available for Windows PC, MacOS, PlayStation, and Xbox on various online distribution platforms.