Labor Day Weekend is upon us. Whether you have plans or not, you should think about catching up on your gaming this weekend as well. I know this year has been a little busy for me and so this long weekend should be littered with all the games I haven't gotten a chance to play as in depth as I would've liked the first time around. So I thought it might be cool to take a look at some of the games you should make some time for this weekend. Some are quick plays and lots of fun, while others are a more involved play through that could easily eat up your whole weekend. So whatever your plans this weekend, enjoy these titles and your long weekend. Now…it's time to play.
Plants Vs. Zombies: Garden Warfare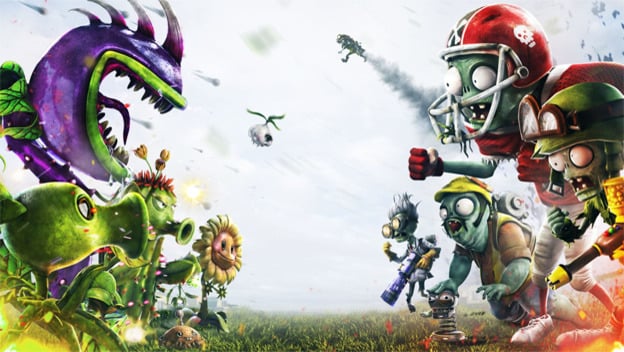 Say what you will but this game is tons of fun. You and a friend can play as either the plants or the zombies in this campy take on Call of Duty . If you are a fan of straight-up, multi-player mayhem, then this game might be a fun departure from your usual fare of shooter. You can play in co-op mode or even against each other, as well as online components of the game. Believe me when I say that this game gets a little more than addicting if you play it for any length of time.
Castle Of Illusion: Starring Mickey Mouse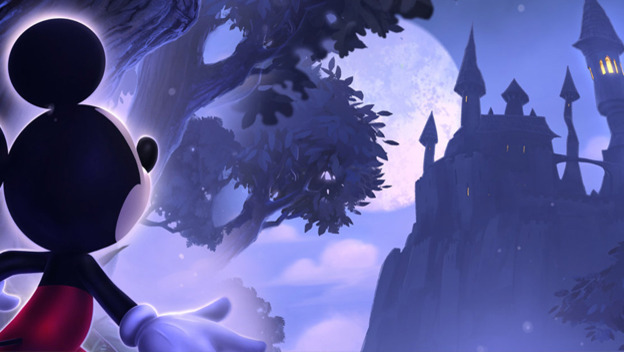 The old Sega game has returned with a vengeance and a whole new look and control scheme. This game has been completely redone with a more modern feeling control set and vastly updated graphics. But at the same time, they were able to remain true to the content of the original game. So if you played the original back in the day, this one will feel fresh, yet familiar to you. I know I had an absolute blast playing through it and enjoying all the Easter eggs that were sprinkled throughout. If you are looking for a game that won't take up a ton of time and won't break your budget, give this one a whirl.
Tom Clancy's Ghost Recon: Phantoms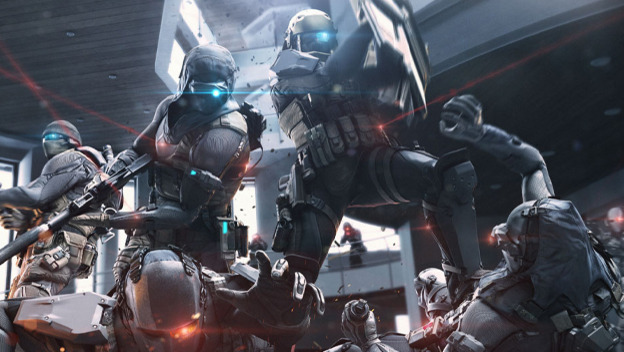 PC gamers rejoice! I have not forgotten you. You know why? Because PC is the ONLY place that you can play this incredible, team-based, tactical shooter. Yep, that's right. The Ghost Recon team has brought us another incredible shooter where you actually have to communicate with your team, work together and plan your attack prior to execution. Not at all like your typical console shooter game. But alas, the only way you can play it is on a Windows PC…for right now anyway. We'll have to see what the future may bring.
Wolfenstein: The New Order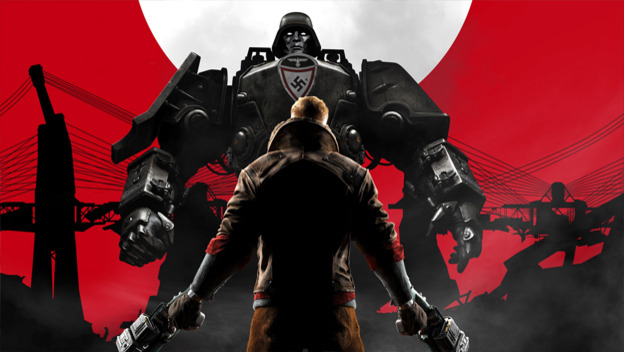 This one is seriously just a personal pick. I am a huge fan of the series and have been playing them since the very beginning. I have followed the exploits of B.J. Bloskowicz nearly my whole life. So it's no real surprise that when the new one came out, I was all over it. If you are a shooter fan that loves a good 'alternate reality' kind of story. This title is definitely for you. Oh, and if you are the kind of shooter fan that loves to run around and just blow sh** up for hours on end and cause massive amounts of havoc without regard to life or safety, then this game is also for you.
Titanfall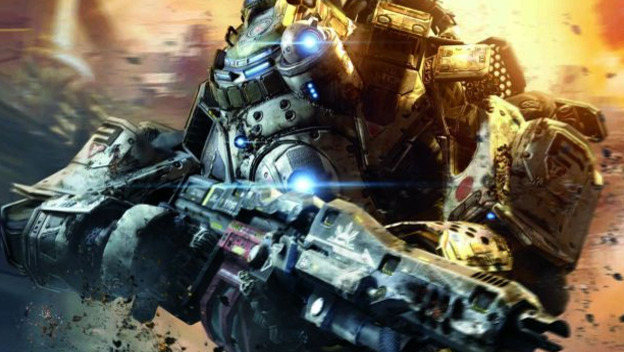 Time to give the XBO fans some love. Titanfall is seriously the best Xbox exclusive title that I have played so far. So with that, know that you have one of the best and most fun, mech-based shooters that I have ever seen. I had high hopes for games like Hawken , but they just didn't deliver like Titanfall . Sure it might be a little short on content, but that's one of the things I liked about it. There wasn't a lot of anything to deter you from the main point of the game. Smashing every one of your opponents until they were smoking heaps of garbage. And the move where you rip the opposing pilot out of his mech and watch him squirm for a minute before throwing his ass across the screen is one of my favorite kills of all time.
The Last of Us: Remastered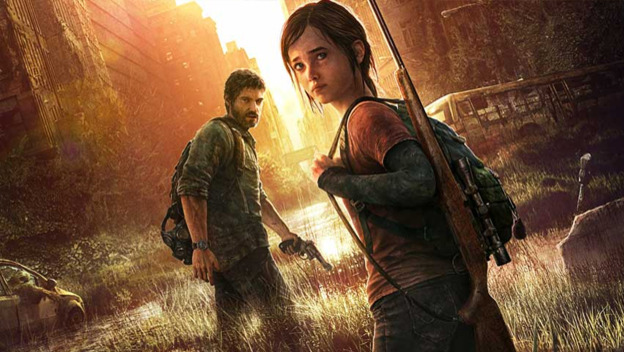 I don't care if you already own this game, go and get the remastered edition. It is chocked full of new content and new ways to enjoy the game, and since you've already played it you know that it's quite possibly one of the best survival horror games ever made. So now you can tell all your friends who have a Playstation 3 or 4 that they need to play this game, and you can gloat to all your "Xbox only" friends that they'll just have to be content with yet another lame Resident Evil game.
The Wolf Among Us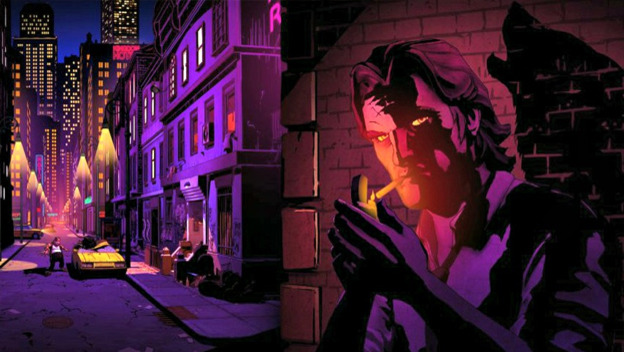 It is no secret to anyone that knows me that I love a great story in a game. I have been known to suffer through some of the worst playing games of all time just because I liked the story. Well, the good news is that this game is fun to play AND the story is awesome! The episodes of this series are just great. The story keeps you interested while developing endearing characters that you actually want to see succeed, or get crushed. But either way, this is definitely worth a play through. But do yourself a favor, buy the season pass. That way you get it all.
Diablo III: Ultimate Evil Edition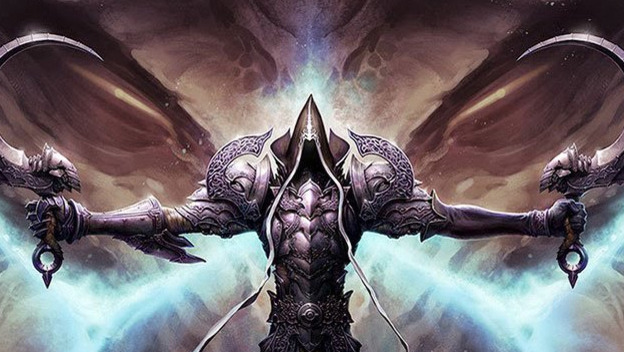 This game continues to be one of my all-time favorite multiplayer games. Every time I start a new character, the game just gets a little better, and now that I can rock this out with my friends on my PS4, it's gotten even better still. But then, you add in the additional content of the Reaper of Souls expansion and you have yourself an intensely fun adventure title that you and your friends can get online and enjoy this weekend. If you haven't picked it up yet, the Ultimate Evil Edition is definitely the way to go.
P.T. (Silent Hills)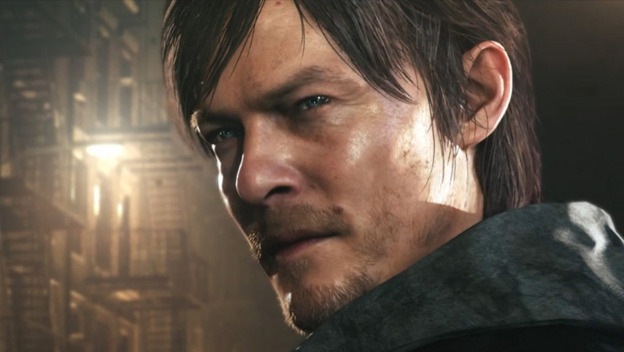 Yes, I know this is just a "playable trailer" for an upcoming title. But if you have a friend that hasn't played it yet, or even better, a friend who is slightly squeamish and easily frightened by psychological thrillers – this is a game you will want to watch them play. But even after you get your kicks scaring the sh** out of your friends, there are tons of little things to go back and look for that you may have missed the first time through. So call up your favorite fraidy-cat, turn the lights off and your speakers or headphones up, and enjoy the mayhem.
Madden NFL 15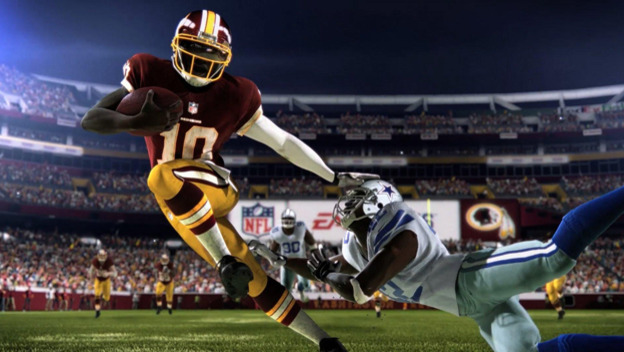 Do I really need a reason to put this on this list? Ok, here's a couple. First, it's out and available everywhere for purchase. Second, it is hand's down one of the best playing Madden games to date and definitely the best looking, especially if you are playing it on PS4 or Xbox One. It's got some amazing new features that will allow for a deeper and fuller way to experience the beauty of football season this year. And lastly, it has the best damned commercial that they have ever come up with for a Madden game in the history of ever. If you haven't seen it, check it out on YouTube…and prepare yourself for football season.