Biomutant is a 2021 action RPG and the maiden title of developer Experiment 101. The game was published by THQ Nordic, initially for PC, PlayStation 4, and Xbox One. Over a year after its initial release, Xbox Series X/S and PlayStation 5 versions were also released, with a Nintendo Switch version on the way in November 2023.
Although the game is clearly a labor of love from Experiment 101, critics didn't quite fall in love with it. It currently holds a 66 on Metacritic, with many completely split between unique masterpiece and utter disaster. Even still, its impressive sales figures (over 1 million as of August 2021) mean we could see more from Biomutant in the future.
Biomutant Premise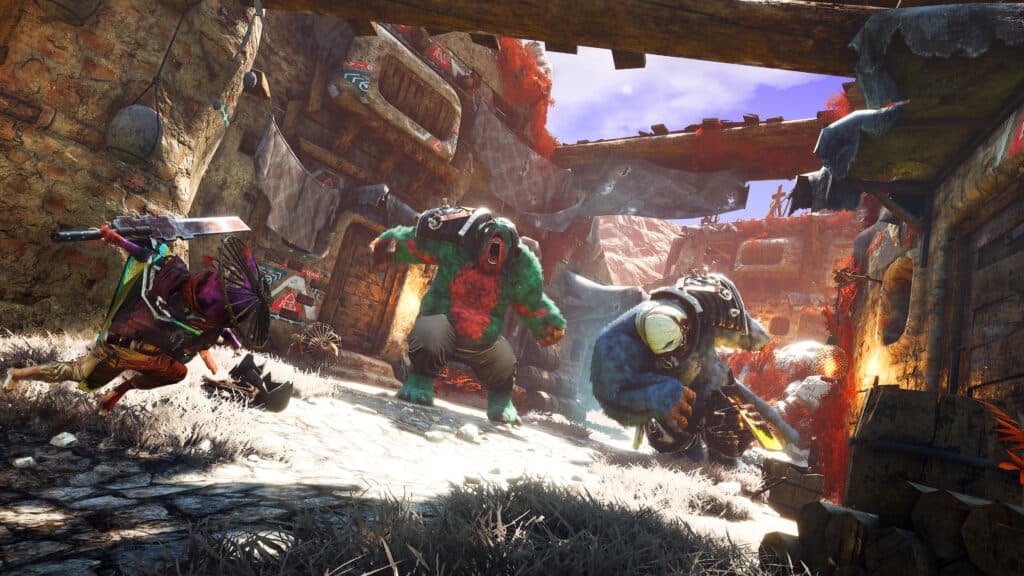 Played from a third-person perspective, Biomutant sees you play as a warrior mammal, whom you customize through an in-depth character creator. Every decision you make for your character has a direct impact on the gameplay. For example, if you decide to make your character a little chunky, he'll be slower than if he was on the slimmer side.
The star of Biomutant is its combat system, which combines melee and ranged combat against multiple enemies simultaneously. Melee almost resembles mammal karate, akin to something like Teenage Mutant Ninja Turtles. You upgrade your weapons for combat throughout the game via the collection of parts, and you can even unlock new combat moves as you level up. All of this is completed in an open world that can be traversed on foot, on water, or in the air. With various ways to get around, the overall gameplay loop is great fun.
Always looming in the background of Biomutant is the tribal war. The game has five tribes, all at war with each other. There is an alliance system in play throughout your gameplay, meaning all of your actions will have an effect on each of the tribe's opinions of you. This also influences the main story, so you've got to be careful whenever you get involved with them.
Biomutant Main Characters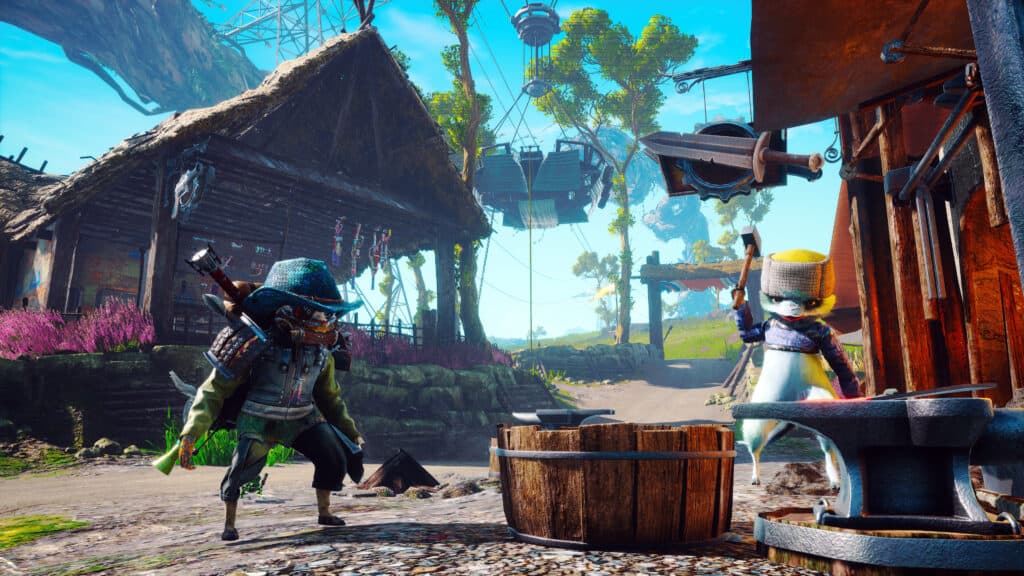 With no multiplayer to speak of, Biomutant is a story-heavy game overall. That means that to some degree, it lives and dies by the quality of its characters. There are a few important ones that you should know before you play the game for the first time – these are:
The Protagonist: The nameless protagonist of Biomutant is customized by yourself at the start of the game. They can be different breeds, and different classes, all of which affect the gameplay in different ways.
Mooma: Mooma plays a motherly role for the protagonist, appearing to them only in memories. She helps them train and prepare for the adventure ahead.
Out-of-Date: Out-of-Date is an older individual who spends his days bound to a wheelchair in Sprill Slope. He gives the protagonist most of their quests throughout the main story. It is heavily implied that he is Best-Before, who appears in many of the game's flashbacks.
Biomutant Titles in the Series
Biomutant is both a recent release and the first-ever title developed by Experiment 101. Because of this, Biomutant hasn't quite had the time to take off as a fully-fledged franchise yet.
However, as we mentioned earlier, the signs are promising after solid sales figures for the original game. On top of this, it has two key hallmarks of a potential franchise: an instantly recognizable protagonist and a unique gameplay loop. If Experiment 101 decides to revisit Biomutant, we expect it to focus on polishing and perfecting the original title's unique ideas, rather than overhauling them.
Biomutant may not have reviewed too well the first time around, but there's obvious franchise potential here that we'd love to see fulfilled.
Biomutant Cheat Codes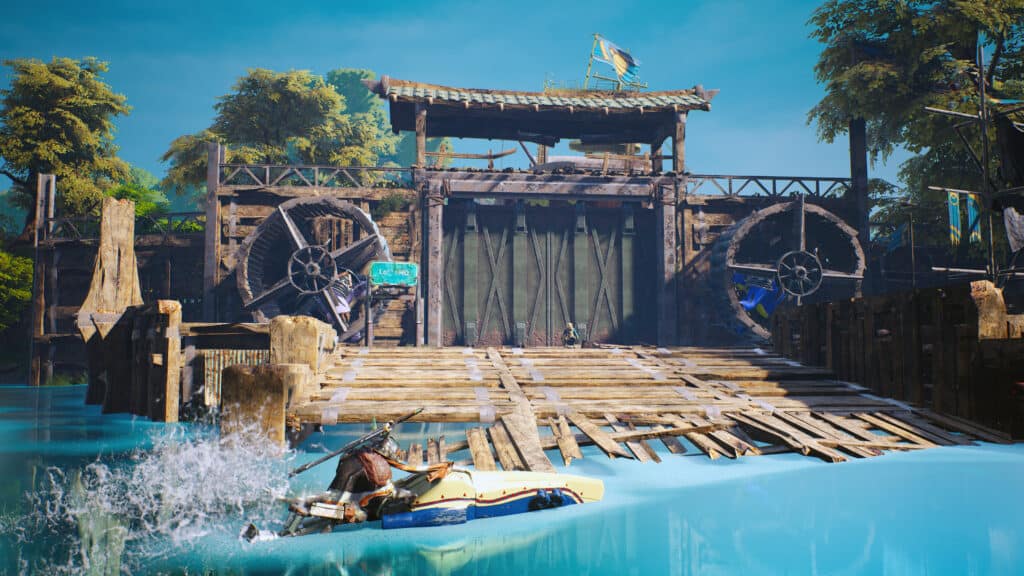 Unfortunately, Biomutant is just a game that doesn't include cheat codes. We can see how. Given Experiment 101 is such a small team, they probably had bigger things to worry about during development. Still, Biomutant is the type of game that really had the potential to thrive with a few fun cheat codes that didn't take themselves too seriously. Alas, it wasn't to be.
Just because the developers left out cheat codes doesn't mean the community did, though. On the PC version of Biomutant, you can download a third-party trainer that allows you to modify some of the game's values in-game. We're going to show you the WeMod trainer for Biomutant, which is one of the most versatile available for the game.
When you download this WeMod trainer, you can access 29 different options to alter in-game. These are:
God Mode / Ignore Hits
Unlimited Health
Unlimited Energy
Max Resistance
No Drowning
No Reload
Unlimited Special Ammo
Unlimited Jumps
Set Player Speed
Always Critical Hit
Super Damage / One-Hit Kills
Damage Multiplier
Set Game Speed
Edit Leaf / Money
Unlimited Resources
Unlimited Exp
Exp Multiplier
Edit Level Up Points
Edit Upgrade Points
Edit Bio Points
Edit PSI Points
Edit Vitality
Edit Strength
Edit Intellect
Edit Agility
Edit Charisma
Edit Luck
Edit Light Aura
Edit Dark Aura
Playing around with these settings might take a little bit of time, but it's certainly a lot better than having no cheat codes at all. There are other trainers out there for the game too, but we recommend the WeMod one.
Biomutant Cheat Code FAQs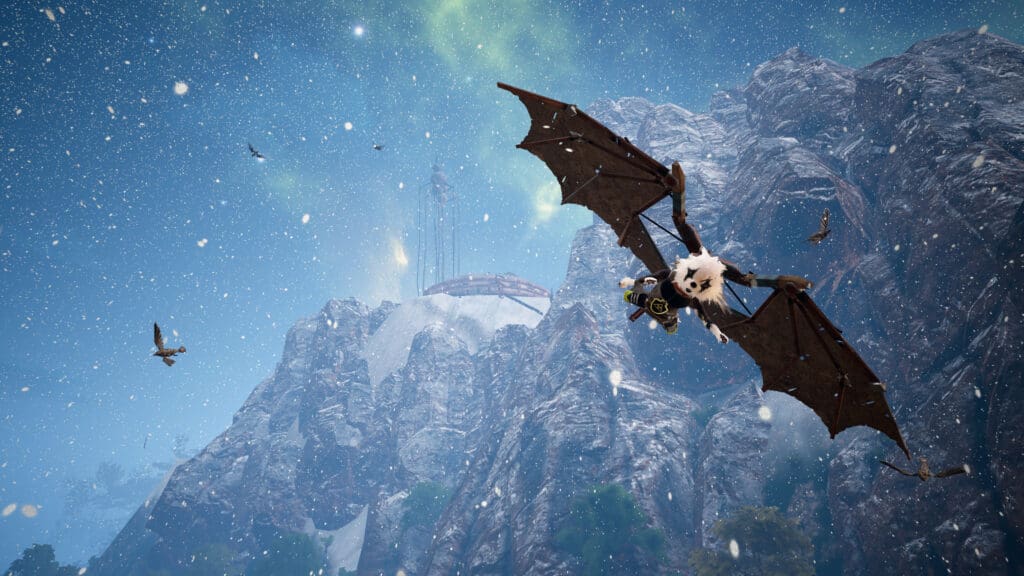 Can We Get These Biomutant Cheats on Console?
No. As a trainer is third-party software, there's currently no way to download, install, and use them on the console versions of Biomutant. This is the same for most games, so it's not unique to Biomutant.
Having the ability to customize your in-game experience in this way is one of the biggest benefits of the PC platform.
Why Are There No Biomutant Cheats in the Base Game?
Experiment 101 is an extremely small development studio, so getting the game into a much more polished state was likely a higher priority for them than implementing cheat codes.
No official reason has ever been given by the developer, but if we had to make an educated guess, that's why.