Pokemon has been incredibly popular from the very beginning of its existence. There have been the games on handhelds, some on consoles, the trading card game, and now mobile as well. Pokemon Go has gone absolutely through the roof in popularity and a recent update seeks to keep it going. To applaud Pokemon for its continuing existence (which we can't get enough of), we wanted to celebrate in our own way. Here's our list of seven Pokemon cosplay that we absolutely adore.
Image Credit: Jessica Nigri
Magikarp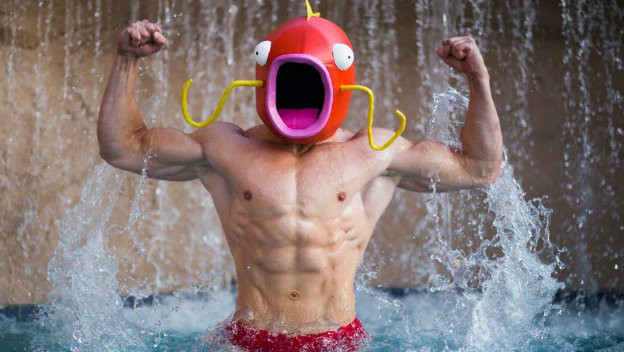 When you think of Magikarp, you think of a rather weak character. You know, a Pokemon that isn't capable of much. But Sev's Magikarp cosplay turns what you think about that on its head! This buff guy put together a Magikarp costume that's absolutely extraordinary! It suddenly shows a more powerful and in control version of an iconic character, which we're all for!
Image Credit: John Jiao Photography
Cubone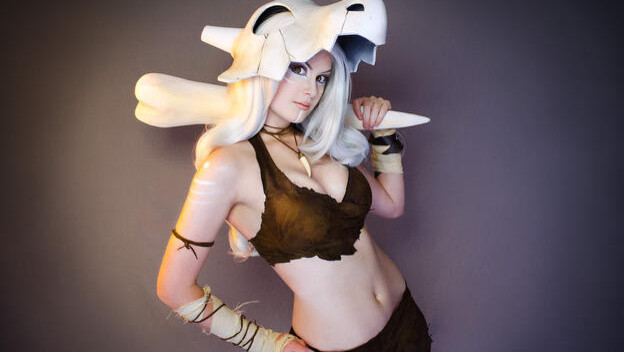 Humanoid versions of Pokemon cosplay have seemingly gotten more and more popular as time has gone on. Some are fantastic and others just fall flat. Kinpatsu Cosplay did her version of the adorably bittersweet Cubone. That skull seems incredibly well-made. We can't help but fall in love with this super cute Pokemon all over again. Cubone's mom would be proud!
Image Credit: Kinpatsu Cosplay
Venusaur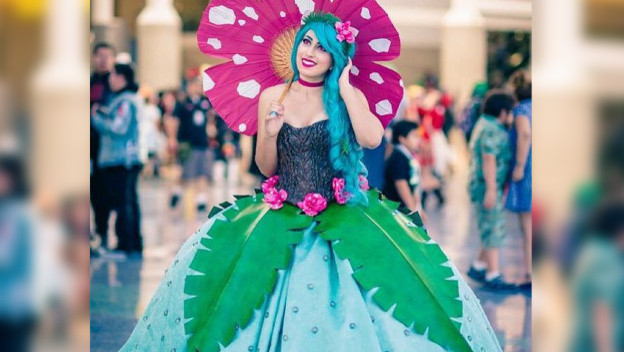 While some human Pokemon cosplays can be relatively simple like the previous entry, there are others that are super elaborate. Elizabeth Rage's Venusaur looks like it has stepped right out of a great ball, and we're huge fans! The use of an umbrella for Venasaur's large flower blossom on its back is a stroke of genius, and it ties the costume to the source material extremely well.
Image Credit: Elizabeth Rage
Officer Jenny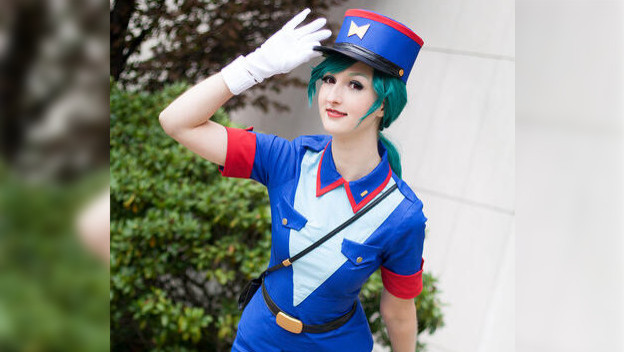 While the pocket creatures are the focus of Pokemon , we still have to give some love to fantastically well-done human cosplays as well! Black—butterfly's version of Officer Jenny is super cute, and her costume is on point! The posing is also extremely reminiscent of the show, and that's what puts this Officer so high on our list.
Image Credit: Black—butterfly
Suicune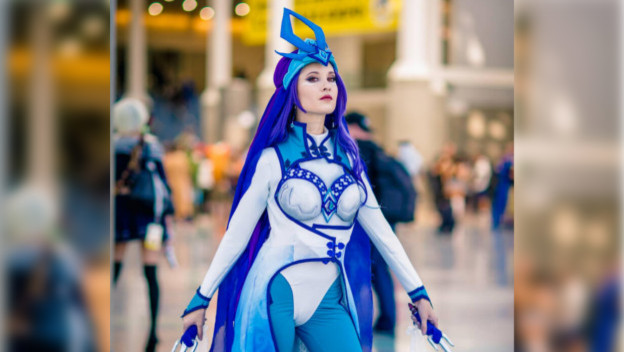 Extremely detailed cosplay are always admirable, and that's why we love this Suicune. Hendo Art created this beautiful rendition of the legendary Pokemon and we can't stop staring. This version of Suicune almost looks like it could be a feature in the game, maybe a gym leader who only uses legendaries! Hendo earned a top spot on our list, because of this gorgeous Pokemon cosplay.
Image Credit: Hendo Art / York In A Box
May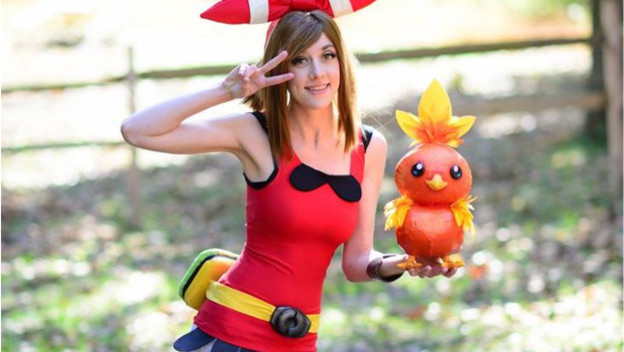 Here we've got an entry that's a bit of a mixed bag! SunsetDragon is perfect as the female Pokemon trainer from Sapphire , Ruby , and Emerald . And her little Torchic really sells the costume, as it's amazing to see a life-sized version of a Pokemon . We'd love to take off on our Pokemon adventure with this May any day.
Image Credit: SunsetDragon
Team Rocket: Jesse & James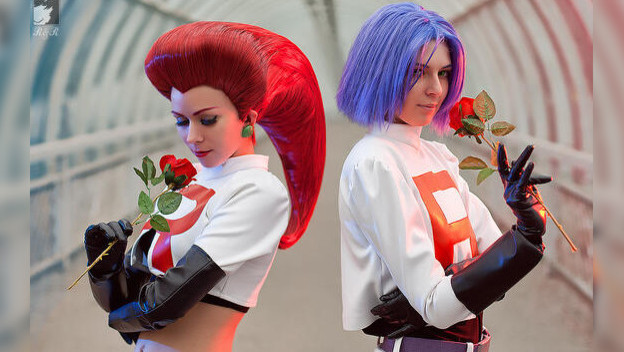 If you're looking for a costume that stays true to the original source material, you really can't go wrong with this version of Team Rocket. Jesse and James look like they practically leapt off the screen to protect the world from devastation. Jesse's hair is incredibly gravity defying in the original Pokemon show, so seeing it realized is pretty impressive. How long did it take to sculpt that wig?!
That's the end of our best Pokemon cosplays from around the Interwebs. What did you think? We'd love to see some of your favorite Pokemon cosplays in the comments!
Image Credit: Rei-Doll & Ryoko-Demon